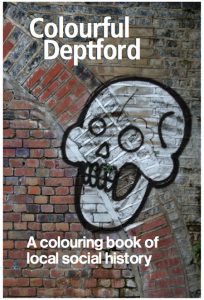 After a couple of years residing on a hard drive somewhere, yours truly has finally managed to update, correct and tweak a new version of a project I've had a quiet passion for. In 2016, it started with the question: "What can I do with these photos I've been taking over the past years?". This then turned into a colouring book with a bunch of purposes.
Purposes?
Before the Mirrorplants designs started in 2011, I wandered around taking photos of walls and places in New Cross and Deptford because the places had pieces of their working  and social history lingering in plain view. So many layers of interesting history, with such average photographic skills to grab them; my image editing skills are marginally better. Combined, my efforts could create a book to inspire and (hopefully) revive some thinking.
How about this?
It is an introduction to the area for new people, an interesting reminder for locals, and a creative outlet which could provide a new set of eyes to see the area.
I also thought an online gallery of the images after being coloured in would make a neat addition. email paul@mirrorplants.co.uk with your efforts, a gallery will be made when there are some contributions!
About the process…
I looked around the web to find some useful ways of turning images into a colouring page, and went with what I found. A lot of work when I realized the amount of pictures and trying to make them interesting to colour in. I even went down to the Bird's Nest, my local pub to see what reactions some of the images provoked – a mix from indifferent to very positive.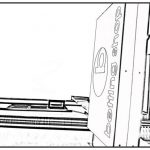 The process was easier on some images, really hard in others, prompting lots of false starts. Tried using vector drawing packages to draw the outlines of the images, but with varying degrees of success, ending up working very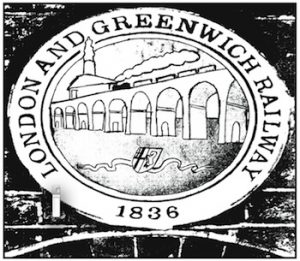 hard on one picture of the now missing Deptford station sign which I then realised would be much better if I printed the rather poor image (after enhancing the contrast), drawing on the printout and then scanning and removing the greys. A much better result and this was attempted again with a different image of the high street anchor covered in wool for Deptford X 2004.