Lately, I've been hard at work finishing off a painting and putting together a couple of exhibitions around Greenwich and Deptford. And the site has not been updated to reflect this, and I'm sorry about that state of affairs.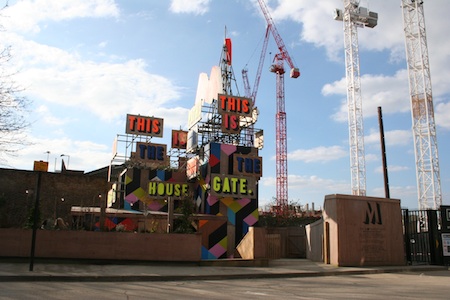 At present, there are a few framed A3 prints in the MVMENT cafe, Though not as impressive, they fit the bare boarded space nicely, thank you very much. As a pop up space its very interesting; the prices are reasonable and the coffee is tasty.
In Deptford, for the month of February, the Albany cafe was the venue, the prints glossy and mounted on aluminium; these were a better size to fill the walls, and there was a lot of good feedback about how the pictures fitted into the space.