This work was a year long project funded by New Cross Gate trust to assist the young people in the area with their options for employability and education. The purpose of this post is to present an overview of the service as the work had to be done from a bare beginning.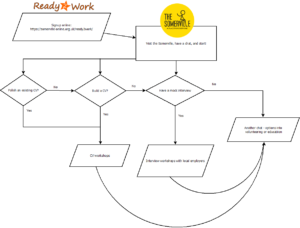 Besides the challenges outlined in the document, the centre in its present incarnation since 2016 offering room hire and community based activities had meant that many of the young people that would have used the service were not around or had lost their connection with the place, which had previously served purely as an adventure playground since the 1970s.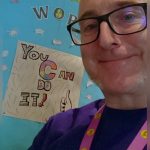 Staff churn was also a problem as not all youth workers are necessarily allocated to work with teenagers; when the youth workers left, my connections with local schools and the visiting youth had to be rebuilt somehow. All in all, it was an enjoyable place to be.
PDF of the service review here.